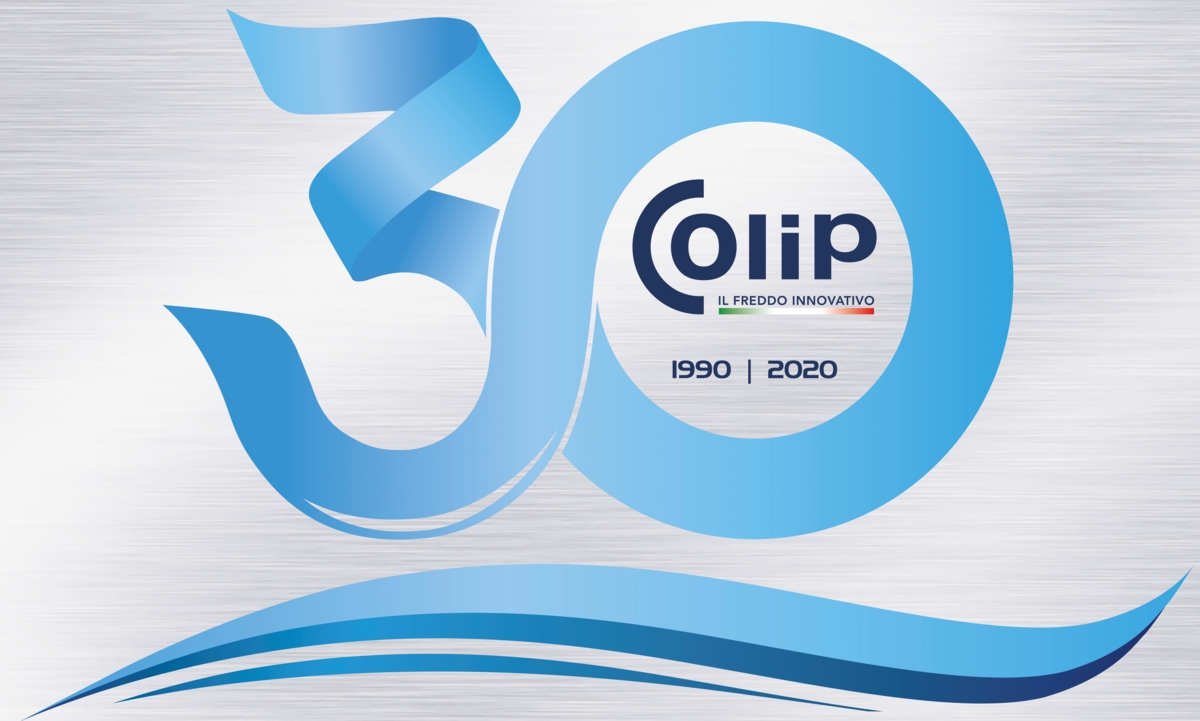 2020 didn't give us the opportunity to celebrate the 30th anniversary, according to our desire, due to the emergency situation for the worldwide pandemic.
However, faithful to our values, we have continued - even if from a distance - to mantain and strengthen all the links with our COLLABORATORS and CUSTOMERS.
We wish to thank them ONE BY ONE to be important part in our history, with trust, loyalty and preference for our technology.
Our future is TOGETHER, with the passion for work and the power of collaboration which always join us for new results of innovative growth.