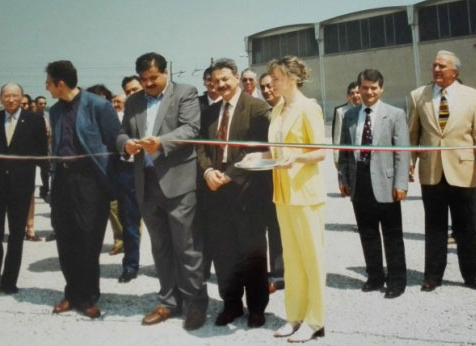 Our history
Since 1990 ... we have progressively transformed our cold technology, following the needs and evolution of the market, in order to always offer innovative systems, with a wide range of solutions dedicated to both artisan and industrial productions, for the Bakery and Pastry sector and food industry in general.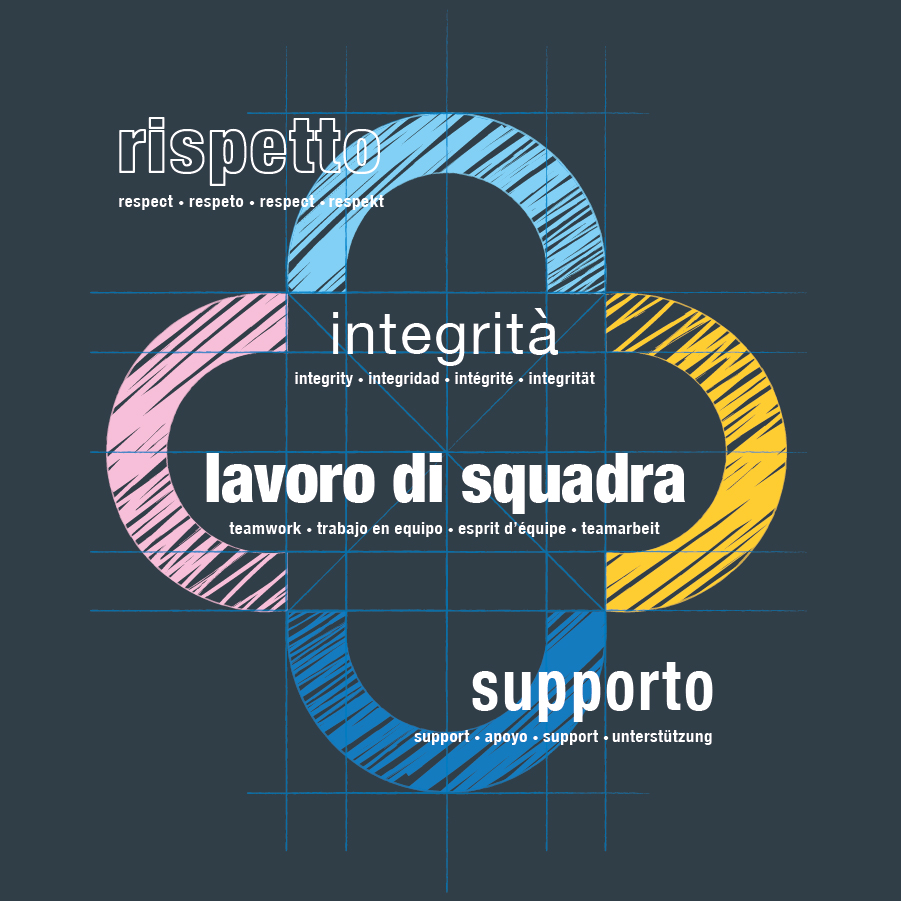 Our values
Respect is the key of listening and relating to all our customers.
We work, day after day, with transparency and honesty: values that are the basis of our strength of commitment and innovation, thanks to the constant teamwork that combines all our different skills.
It is an authentic corporate culture leading us to realize aspirations and projects with a total support, from the feasibility study to the finished product, and with the quality of the service.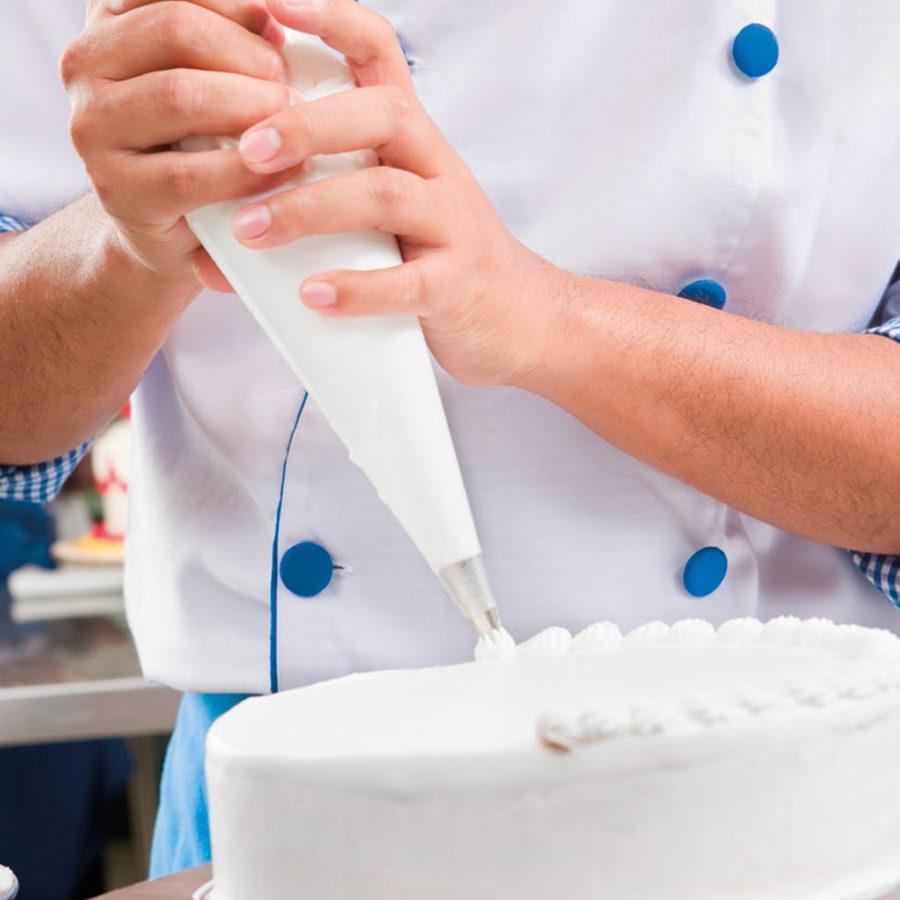 Our techniques
The technological innovation which we propose with our techniques is the outcome of experience, passion and research, always combined with a detailed design phase.
Designing the cold means to have the skilled knowledge of all aspects related to the production process, from raw materials to the finished product.
Our technology improves the work organization up to eliminate the night-time hours, with an important reduction of time and costs of management, ensuring a constant control of the optimal quality of the product.