Our story and our values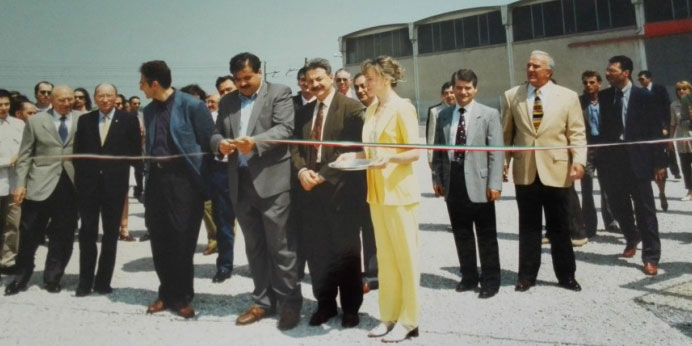 Everything started in 1990. There is a thread running throughout our story which has linked since the beginning the love for an ancient recipe and for the profession that renews it day by day.
It's a story of people who have a full knowledge of the bakery and pastry world: they combined experience with an infinite passion for work.
The first line of professional chambers was produced in a small factory in Bologna's province.
In 1996 there was the opening of the new factory, where the values on which we have built our mission have been consolidated. With passion and competence, we have devoted ourselves to the constant development of our technology and our products to follow up the evolution of the market with its continuous changes.
These core values, yesterday as today, are research, quality and customer care. This allows us to distinguish ourselves and to meet every particular customer's need with constructive solutions for both artisanal and industrial productions more effective in terms of cost-benefits and energy saving.
With our 'window' always open...
we design the cold for a continuous innovation, never losing sight of the foundations of tradition.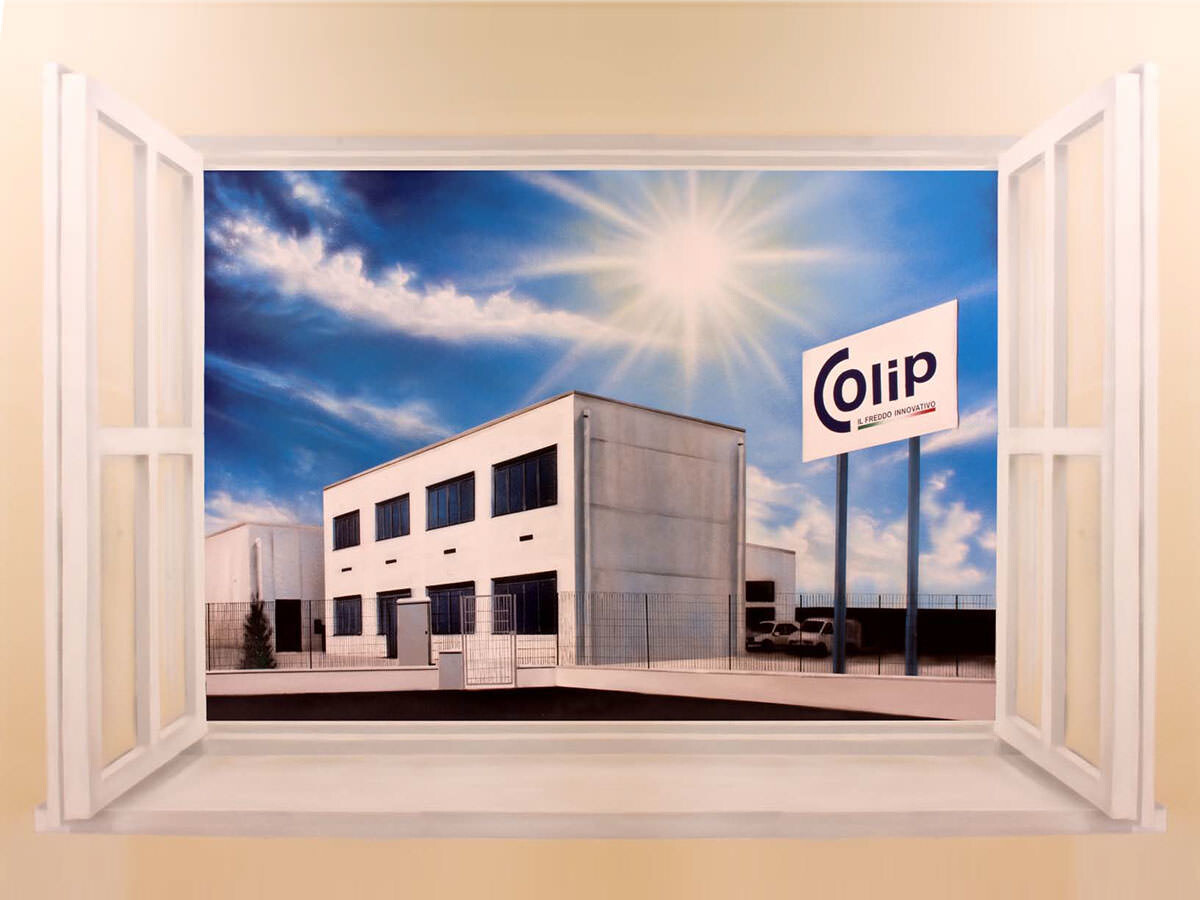 The innovative cold. A 100% natural quality path
From the project to the finished product, always respecting the tradition.
Project feasibility
careful analysis according to
customer needs and product typology
Project definition
study of technical details to optimize
productivity with energy saving
Customized solutions
custom-made projects for the realization
of laboratories and production factories
Graphic processing
development of complete layouts,
tech-construction drawings and diagrams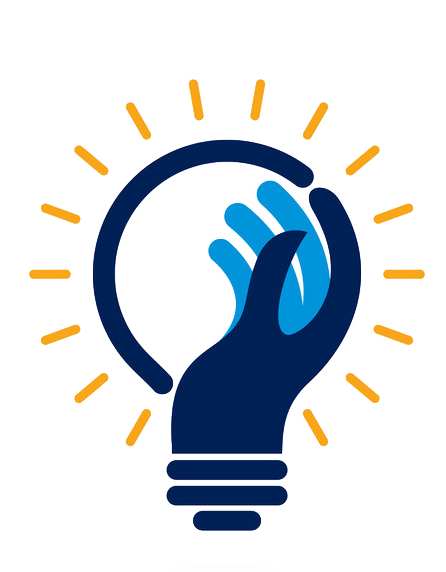 Manufacture & technology
equipment and innovative systems to
improve and facilitate the production
Technical assistance
installation, testing, direct and remote
skilled technical service
Technical consulting
use and maintenance manuals,
training courses for technicians
Technological consulting
professional advice on raw materials,
new products and processing techniques